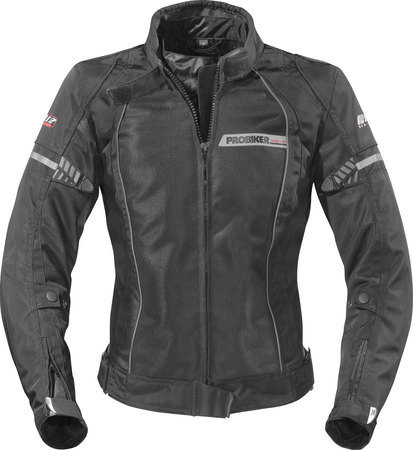 Uus tekstiilist sõiduvarustuse komplekt naistele, jakk ja püksid, väga soodsa hinnaga!!! Suurus 36 (pikkusele 163-168cm) Põlvekaitsmed Õlakaitsmed...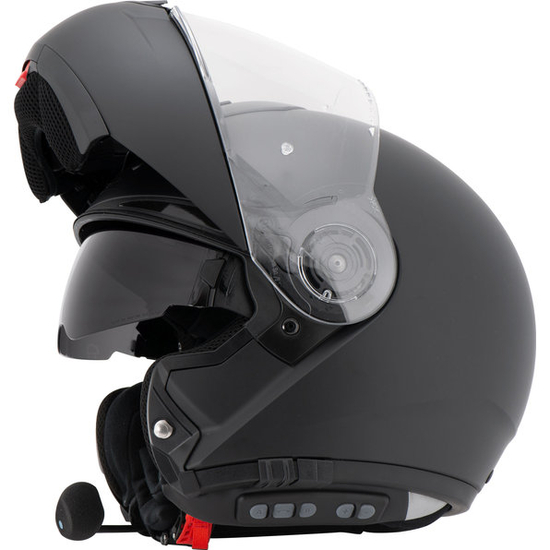 SAADAVAL SUURUSED: 56 ja 58 Mitmekülgse kommunikatsioonisüste emiga, avatav kiiver! Ühenda oma mobiiltelefon bluetooth`iga! Telefoni hääljuhtimine! Kuula...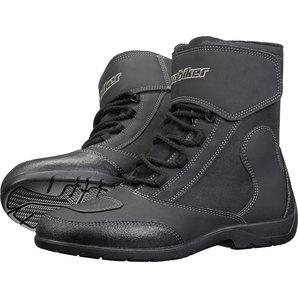 If you're looking for a good, reasonably priced laced boot, then the mid-height Probiker *Active* is for you. This boot is designed for biking and for leisure...
Sõida turvaliselt, et saaksid sõita jälle...