7855
Puig Mini Screen Tuuleklaas
Puig Mini Screen
With Mounting Kit
The softly flowing lines of this small, sporty cockpit windshield (CS1) blend harmoniously with the overall look of your motorcycle. At the same time, it offers an amazing degree of wind protection. It's fantastic how effectively the *Puig* Mini-Windshield relieves the pressure on your upper body when you open the throttle.
The *Puig* is available lightly tinted in black or blue. It is installed by securing it to the lamp holder.
Four-point attachment on the shield, and four-point attachment on the headlight holder
Universal Holder Set included
Weight: 500 g
Installation instructions included
Dimensions: H=275 mm (above light cut-out), W=320 mm
KÜSI MUDELIPÕHIST SAADAVUST!
KÜSI TÄPSET HINDA! Hind võib olla mudelipõhiselt veidi erinev!
Toote kood: Puig Mini Screen
Tootja: Puig
Lightly tinted in black, Blue

Suuruste sobivus: vaata siit
100% raha tagasi garantii
14 päeva jooksul vahetuse võimalus
Tarneaeg 7-14 päeva
Valikud


Lisa korvi
Tarneaeg: 7-10p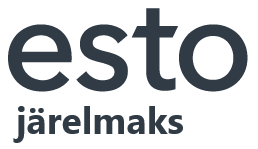 Esita toote kohta küsimus