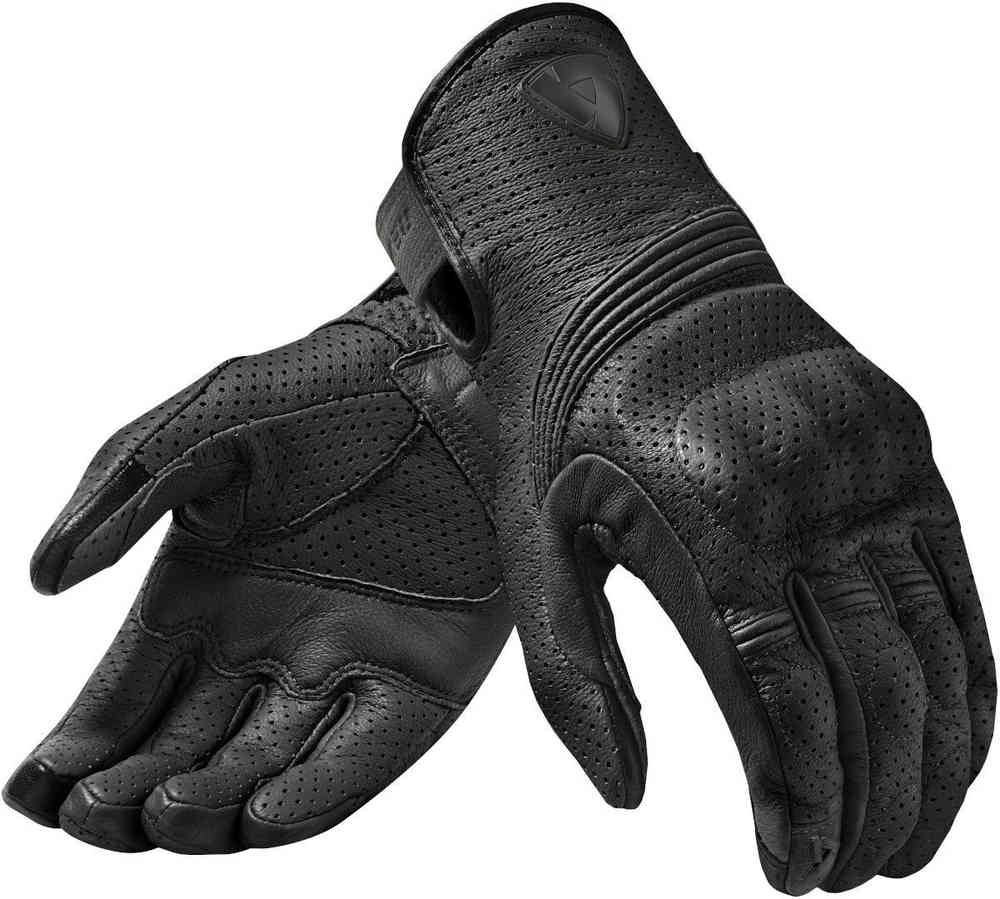 52266
Revit Fly 3 Motorcycle Gloves
The third generation of our Fly gloves have been revised to make them even better. Subtle in styling, they offer the necessary armor and comfort to those going out on the streets in warm conditions.
Features:
abrasion-resistant leather
hard shell knuckle protection
Temperfoam®: Self-forming, impact-resistant foam
Tri-Fleece Liner
fully ventilated
adjustable hook and loop closure
touchscreen compatible fingertip
Note from the manufacturer: with the natural version, there may be occasional color deviations due to manufacturing processes.
ADDITIONAL PRODUCT INFORMATION
Material Upper material: 100% Leather. Liner: 100% polyester. Contains non-textile parts of animal origin.
Toote kood: Revit Fly 3 Motorcycle Gloves
Tootja: Rev`it
Suuruste sobivus: vaata siit
100% raha tagasi garantii
14 päeva jooksul vahetuse võimalus
Tarneaeg 7-14 päeva
Valikud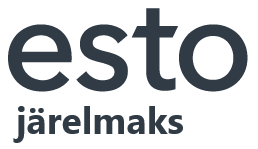 Esita toote kohta küsimus