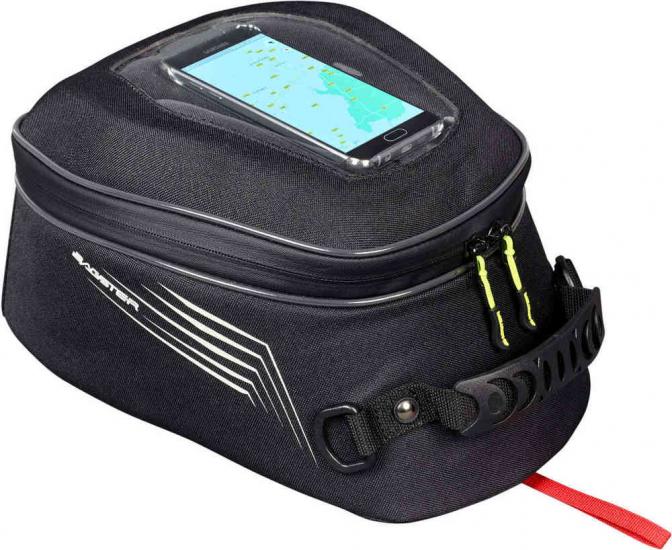 38101
Bagster Rac'r Baglocker
Bagster Rac'r Baglocker Tankbag
The Rac'r Line range proposes streamlined luggage pieces, with an aerodynamic flair, composed of thermoformed reinforcements and hard shells. Rac'r Baglocker is a small-sized tank bag; it is fastened with the Baglocker system and is ideal for carrying all the basics. Bagster has introduced a baggage securing system called Baglocker. This system fits directly on your fuel cap. You can then connect your baglocker.
Attention!
Note that this system is only suitable for certain models. Use the list provided to find out if you own one of these models.
Features:
Baglocker fastening
Pocket for a smartphone
Interior mesh pocket
Grip transport handle
Impermeable zippers
Rain cover with transparent window
Tactile transparent window
Removable shoulder strap
Cable grommets
Disc pack storage (as an option)
Retro-reflective elements
Specifications:
8l
34 x 25 x 18cm
950g
Contents:
1 x Bagster Rac'r Baglocker tankbag
Baglocker attachment is needed!
Toote kood: fc976115102
Tootja: Bagster
Suuruste sobivus: vaata siit
100% raha tagasi garantii
14 päeva jooksul vahetuse võimalus
Tarneaeg 7-14 päeva
Valikud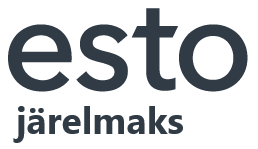 Esita toote kohta küsimus