Motopood > Linn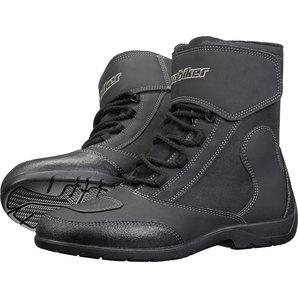 599
Probiker Active Boots
If you're looking for a good, reasonably priced laced boot, then the mid-height Probiker *Active* is for you. This boot is designed for biking and for leisure wear. Equipped with a shifter panel, comfortable padding, touring sole and a heel reflector.
Comfort/features:

Hook-and-loop straps to secure the laces
Shifter panel
Heel reflector
Shaft height approx. 18 cm (size 44)
Material:

Textile mix
Textile lining (100% polyester)
Rubber touring sole
Note: Sizes are on the small side, so you should order one size larger than usual.

Toote kood: loid219150
Tootja: Probiker
KÜSI SUURUST!

Suuruste sobivus: vaata siit
100% raha tagasi garantii
14 päeva jooksul vahetuse võimalus
Tarneaeg 7-14 päeva
Valikud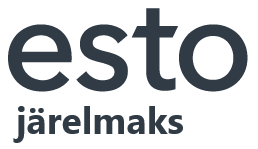 Esita toote kohta küsimus