Motopood > Bell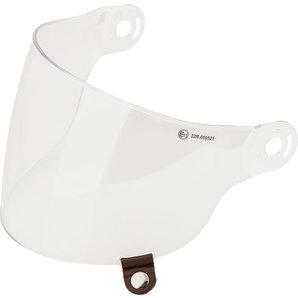 41228
Bell Bullitt Flat Visor Brown Tab
A Bullitt full-face helmet like this, with its round, no-frills styling, looks pretty cool. And the retro design is certainly an eye-catcher. You can also give your Bullitt helmet a whole new look with a Bullitt Flat Visor. Perfect for your scrambler or cafe racer.

Anti-fog, scratch-resistant, UV protection
Compatible with Bell Bullitt
Versions:
Clear
Dark Smoke
Good to know:
The clear, yellow, mint and all gradient versions are ideal for poor weather conditions, while clear and yellow are also suitable for biking in the dark.
Dark smoke, silver-iridium and gold-iridium are only for bright, very sunny conditions.
Safety first! Never ride with a scratched or cloudy visor. At night, in particular, scratches and scrapes reflect street lighting and/or oncoming headlights, which causes dazzle. Rain can make this effect more pronounced. Never ride in the dark with a dark visor.

Toote kood: loid20014205
Tootja: BELL
Suuruste sobivus: vaata siit
100% raha tagasi garantii
14 päeva jooksul vahetuse võimalus
Tarneaeg 7-14 päeva
Valikud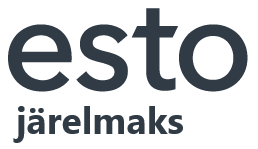 Esita toote kohta küsimus