38095
Bagster Navix 6l
Bagster Navix 6l Tankbag The Navix tank bags keep all the functionalities of the Matrix. The only difference is in the way that they are fixed to the tank, as these new ones are fixed using the Bagster Baglocker system.Attention!Note that this system is only suitable for certain models. Use the list provided to find out if you own one of these models.
Baglocker fastening
Extension gusset
Pocket for a smartphone
Exterior side pockets
Transport handle
Tactile transparent window
Rain cover with transparent window
Removable shoulder strap
6l
30 x 25 x 24cm
1,1kg
1 x Bagster Navix 6l tankbag
Baglocker attachment is needed!
Toote kood: fc606181534
Tootja: Bagster
Suuruste sobivus: vaata siit
100% raha tagasi garantii
14 päeva jooksul vahetuse võimalus
Tarneaeg 7-14 päeva
Valikud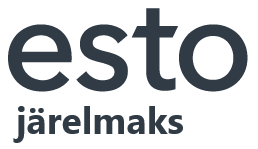 Esita toote kohta küsimus