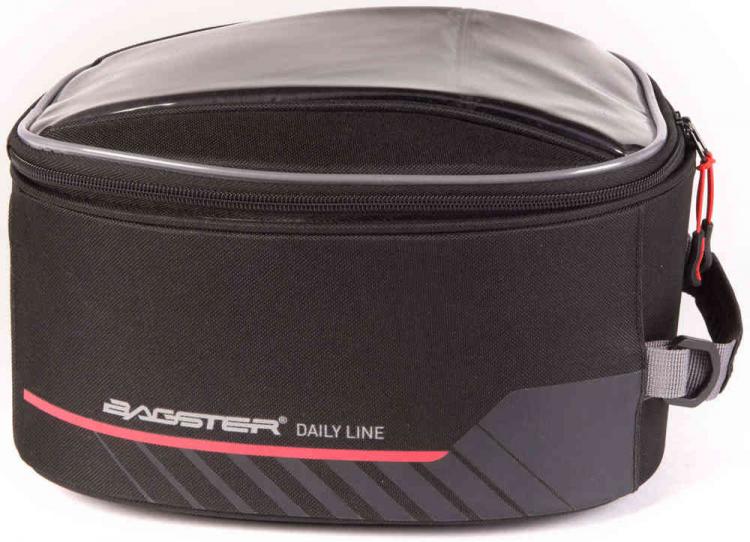 38096
Bagster D-Line Power
Bagster D-Line Power Tankbag The Daily Line range proposes simple and functional products for your daily trips. The D-Line Power, a small compact and stylish tank bag, attaches onto your container via the Baglocker system for ease of use on a daily basis.Attention!Note that this system is only suitable for certain models. Use the list provided to find out if you own one of these models.
Baglocker fastening
Pocket for a smartphone
Transport handle
Tactile transparent window
Rain cover with transparent window
Removable shoulder strap
Disc pack storage (as an option)
7l
27 x 21 x 14cm
750g
1 x Bagster D-Line Power tankbag
Baglocker attachment is needed!
Toote kood: fc1049095461
Tootja: Bagster
Suuruste sobivus: vaata siit
100% raha tagasi garantii
14 päeva jooksul vahetuse võimalus
Tarneaeg 7-14 päeva
Valikud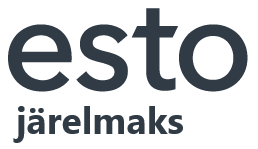 Esita toote kohta küsimus