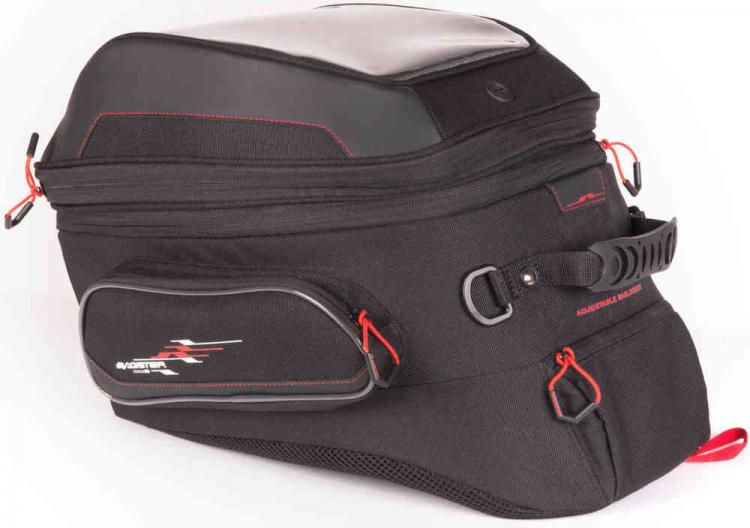 38097
Bagster Adventur Baglocker
Bagster Adventur Baglocker Tankbag The Travel Line range combines bags and saddlebags featuring volumes adapted to travel excursions. The materials have been specially chosen for their strength and technical characteristics. The Adventur saddlebag, specially dedicated to curved tanks, is attached with the Tabs system (either conventional or magnetic, not included) or else using Baglocker.Attention!Note that this system is only suitable for certain models. Use the list provided to find out if you own one of these models.
Baglocker fastening
Extension gusset
Pocket for a tablet
Exterior side pockets
Interior mesh pocket
Elastic retention straps
Transport handle
Tactile transparent window
Rain cover with transparent window
Removable shoulder strap
Cable grommets
Disc pack storage (as an option)
Retro-reflective elements
20l
38 x 30 x 29cm
1,45kg
1 x Bagster Adventur Baglocker tankbag
Baglocker attachment is needed!
Toote kood: fc1388187622
Tootja: Bagster
Suuruste sobivus: vaata siit
100% raha tagasi garantii
14 päeva jooksul vahetuse võimalus
Tarneaeg 7-14 päeva
Valikud


Lisa korvi
Tasuta tarne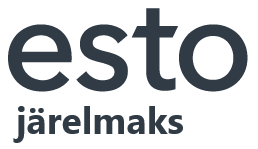 Esita toote kohta küsimus