Motopood > Airoh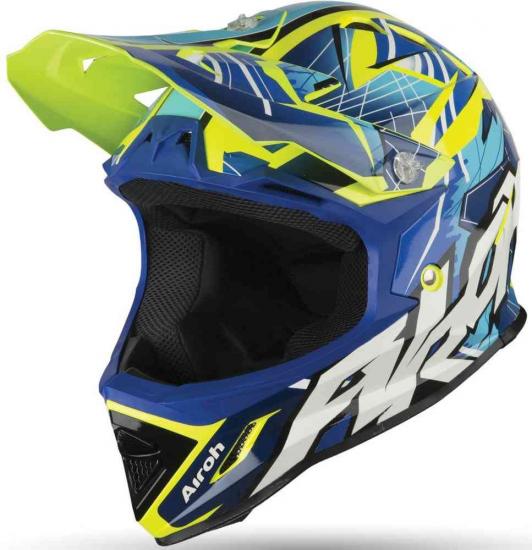 30096
Airoh Archer Bump Kids Motocross Helmet
Airoh Archer Bump Kids Motocross Helmet The Archer helmet is Airoh's new junior off-road helmet for the youngest. This helmet features an adjustable peak and a double D-ring restraint system for maximum safety. The numerous louvers ensure the driver a super breathable helmet. The extra breathable inner padding is removable and washable and ensures high wearing comfort even in the most extreme conditions. The appealing graphics is an absolute protagonist and also meets the taste of the most discerning youth, who attaches great importance to design. Features:
Material: Thermoplastic (HRT)
Weight: from 1230 g (+/- 50 g)
Outer shell: 1 size
Ventilation: front, top, rear, chin guard
Visor: no
Sun Visor: no
Inner lining: removable, washable, anti-allergic
Closure system: double-D
Included accessories: upper vent cover, extended peak, screws set
Technologies: Aggressive Design:
Special lines with a modern and aggressive character, so as not to go unnoticed.
Adjustable Peak:
Allows the glider to be individually glazed to use the helmet in all conditions.
Lining:
The soft inner cushions are highly breathable, removable and washable and provide a unique comfort.
Toote kood: fc1505217582
Tootja: Airoh
Suuruste sobivus: vaata siit
100% raha tagasi garantii
14 päeva jooksul vahetuse võimalus
Tarneaeg 7-14 päeva
Valikud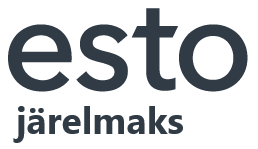 Esita toote kohta küsimus