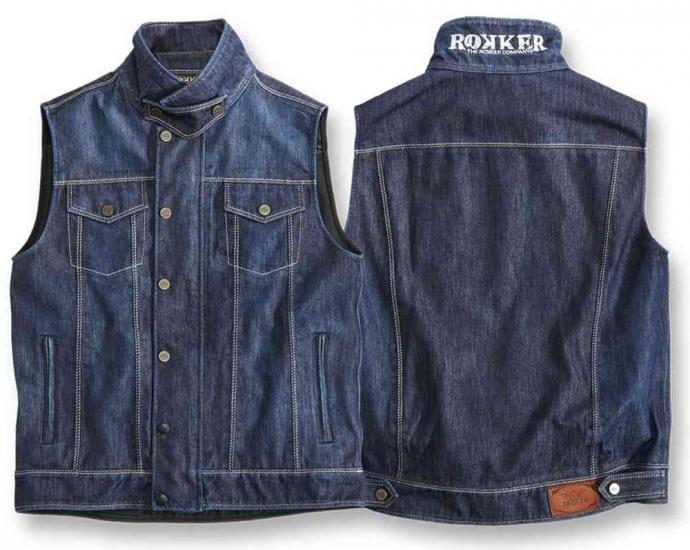 52138
Rokker Revolution Vest
Classic Jeans-Vest-fit (slim fit) with waterproof zippers
Made of 100 % schoeller®-Denim-Dynatec (a revolutionary combination of schoeller®-Dynatec and Denim, thus extremely high resistance to abrasion as well as a genuine Jeans-look)
Integrated c_change™ membrane that ensures the ideal body climate
 This membrane reacts independently to changing temperatures and activities and is 100 %
waterproof and windproof. It closes when exposed to cold and opens in response to warmth, the prevailing humidity and body moisture are taken into account in this process.
In doing so, not only temperature but also air and body moisture are balanced out.
Included removable D3O-back-protector
 The D3O CE certified protectors provide maximum comfort through softness and flexibility, but
when impacted at high speeds D3O displays excellent shock absorption as the intelligent molecules inside lock together, spreading the force over the whole pad and offering so an excellent protection.
Easy care (washable at 40°,
ironing after wash increases the water repellency)
Integrated leash to combine with pants
Two side pockets and two big inside pockets
Toote kood: fc85996861
Tootja: Rokker
Suuruste sobivus: vaata siit
100% raha tagasi garantii
14 päeva jooksul vahetuse võimalus
Tarneaeg 7-14 päeva
Valikud


Lisa korvi
Tasuta tarne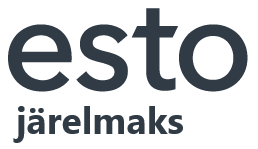 Esita toote kohta küsimus