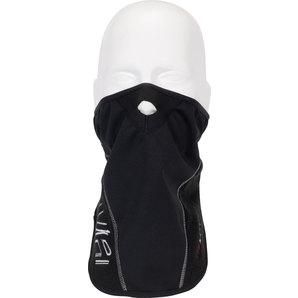 83
Vanucci Windmaster 2.0 face mask
Great design meets optimal fit. Add to this the windproof and breathable SympaTex-WINDMASTER Fleece lining, which has a very pleasant feel against the skin, Particularly on sensitive parts of your neck.

Cut-out for your nose
Hook-and-loop closure at the rear
Material: 100% polyester
Fit:
Helmet size XS-M corresponds to S/M
Helmet size L-XXL corresponds to L/XL
Good to know:
SympaTex-WINDMASTER offers high-tech wind protection you can rely on to keep out cold winds and light rain. Invisibly incorporated in the garment, WINDMASTER ensures optimum breathability and perfect comfort while creating a warming layer of air between your body and clothing.

Toote kood: loid218503
Tootja: Vanucci
Suuruste sobivus: vaata siit
100% raha tagasi garantii:
14 päeva jooksul vahetuse võimalus:
Liisingu taotlust saab täita tellimuse vormistamisel.
Valikud

Esita toote kohta küsimus